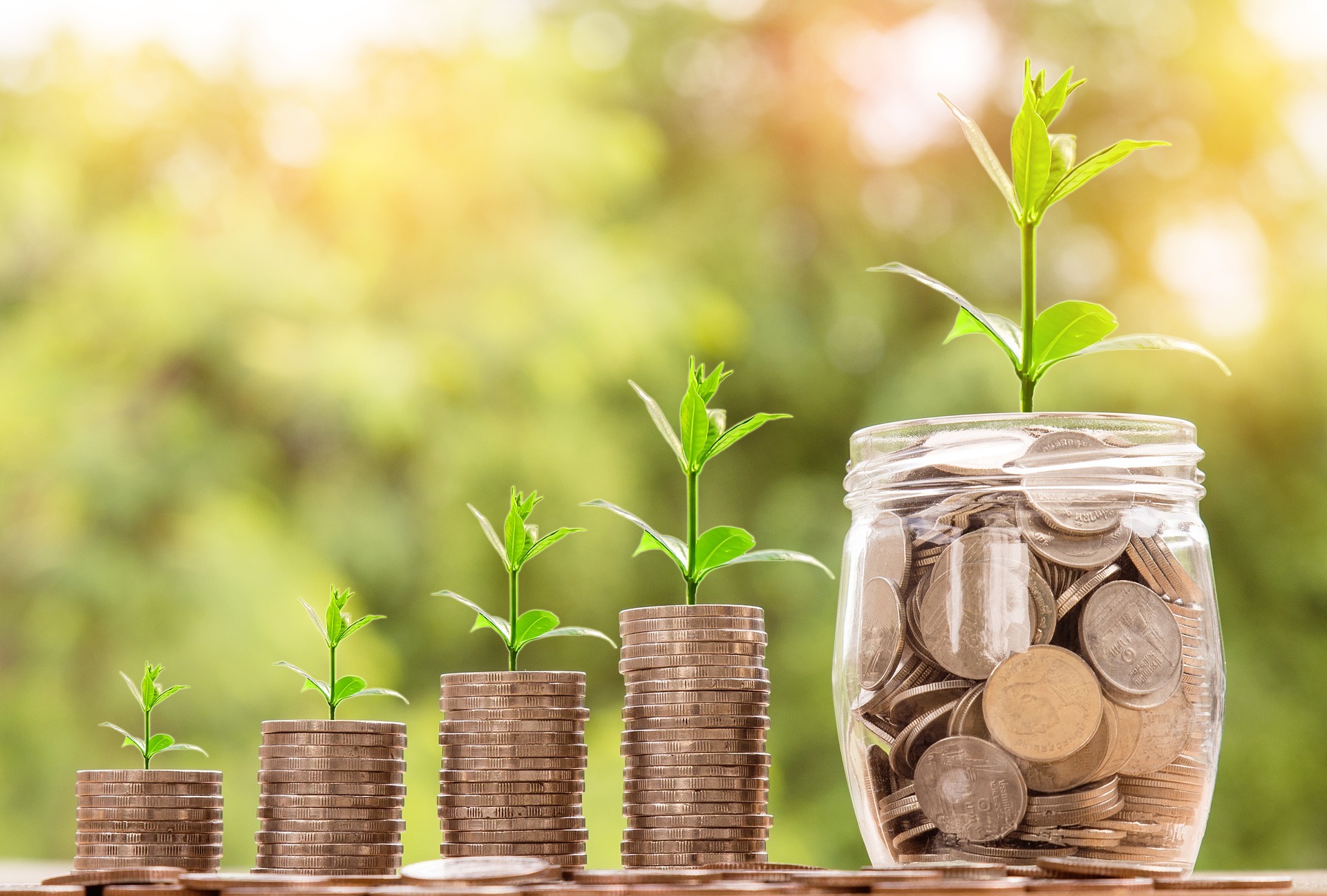 9 Ways to Sell More Online
Selling your products and services online is a great way to increase revenue, providing a direct channel to your customers – or potential customers, all at a comparatively low cost.
If your already targeting your audience with ecommerce then here are some tips to help you grow and maximise the opportunities in this space.
I've broken these down into 3 key areas:
Getting people
Converting these people.
Increasing the spend of each person.
Getting People and Traffic to Website:
1. SEO – Search Engine Optimisation:  
Getting seen in the search engines drives organic traffic to your site and is no doubt one of the biggest sources of inbound traffic you'll have. Implementing an SEO plan can help your site be seen, through content curation, trust building and technical implementation that ensures you're maximising the opportunities to be seen by your target audience.
2. SEM – Search Engine Marketing:
While SEO can help your natural position within the search results, SEM is all about paying to advertise in a more prominent position. With a well targeted marketing campaign, taking into account keyword selection and bidding strategy you can drive relevant traffic and volume to your website.
Converting Users into Customers: So you've done the hard work and finally got customers on your website. The last thing you want is to lose them now!
3. Content:
The old adage "content is king" is still as pertinent and relevant into today's market as it ever has been. In fact it's likely to be more important as we seek to consume as much information about the products and services we're interested in before decision making. Content not only covers the text copy of the site but also the navigational structure and imagery so make sure to giving your users a rich experience. For example, if you're selling product, enhance your description with technical specs, multiple imagery and even customer reviews.  This will not only benefit them but ultimately help with relevance and search rankings.
4.   Offers, Promotional Activity and Sales:
The Warehouse's catch phrase of "everyone gets a bargain" is something consumers love. If we think we getting a good deal then we're more likely to spend. Whether it's discounting product, offering free freight or giving away things away for free they all offer an enticing reason for a shopper to get it now or potentially miss out.
5.       Overlays or Image Banners:
Overlays or images over the top of another image can be used to promote features about individual products and offers an emotive reason for someone to get it now. These messages can be anything from "new", "limited stock", "best seller" to "on sale" and "clearance". The key is to use strong persuasive words.
6 top article.       CTA – Call To Action:
A "Call to Action" is an action you want a user onsite to perform. For instance, "adding an item to a shopping cart" or "calling now". While these might be considered micro actions with a macro event being completing a purchase, this being ultimately what you want to achieve. No matter what your conversion goals are make sure the "call to actions" to get there are prominent, have persuasive copy and an inviting visual appeal.
Increasing Customer Spend: 
  7.       Upsell:
Fast food restaurants provide a great illustration of up-selling. A classic example of this is when you order a burger and fries and the attendant asks whether you want to upsize it. How many time have you said yes? A lot of the services and products for sell online have more expensive versions or substitutes on offer and if you can present these while your users are browsing cheaper alternatives they are just as likely to "upsize" there selection.
8.       On Sell and Cross Sell:
This is the art of selling more to your consumers. If we look at the fast food restaurant again, this is equivalent to asking if we want a drink with our burger and fries. Make sure you maximise the opportunity to sell more through presenting additional related items on product pages, catalogue pages and the shopping cart summary. If done well this can greatly increase the average number of items your shoppers will buy which has a great effect on the bottom line.
9.       Communicate:
So now that you've got people who have found you and even purchased from you don't ignore them. Remember "it's better to be a farmer than a hunter," so getting these people to re-engage with you should be a top priority. Having a structured ongoing email strategy can build brand advocates, retain consumers and increase sales.
Now's a great time to audit how you're selling online and check whether you're getting the traffic and conversion you deserve and of course what you can do to improve this.  Hope these ideas help.