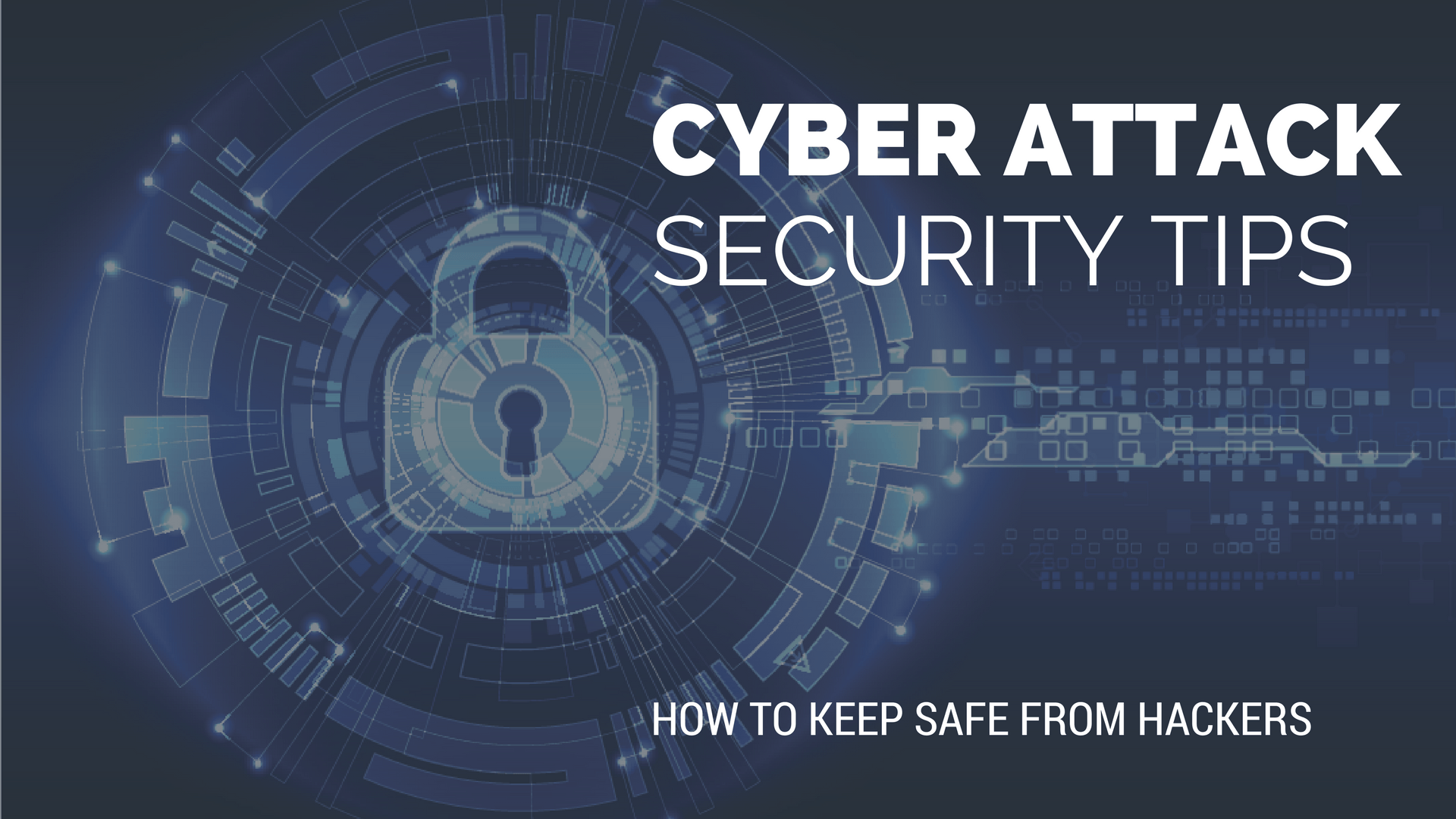 Cyber Attack Security Tips
The WannaCry ransomware cyber attack that spread around the globe this month crippled the NHS in the UK and infected over 200,000 systems in over 150 countries, causing massive damage. Cyber attacks on this scale aren't common, but there are countless viruses doing the rounds than can inflict serious harm on your devices if you aren't protected. Also, hackers are constantly trying to gain access to vulnerable systems to do all sorts of damage.
Here's some basic tips for keeping your systems and business safe from hackers.
Install security patches when they are released – this goes for your operating system (OS) and your website CMS if you have one
If you do have an out of date OS, upgrade to something more current to ensure it's still well-supported
Install robust antivirus software and a firewall
Use strong, secure passwords and update them on a regular basis
Change the password your Wi-Fi router came with and use encryption to keep intruders out
Back up all your important data and documents remotely – keeping a copy of everything in the cloud is a good idea
Ensure your home computers, tablets and mobiles are also protected – cover all the vulnerabilities
If you receive a suspect email, text message or notification, do not open it or any attachments/links – delete it and run a virus check
Be careful of malicious link bait – hackers often try and impersonate businesses that are familiar to you – but something won't seem right – trust your instincts
Don't give personal or account details to anyone you're not sure about – legitimate business won't contact you to verify your account
Above all, trust your judgement and don't be persuaded or panicked into doing anything that could put you at risk. If you do fall foul of a cyber attack, contact your IT department immediately, or reach out to an IT expert if you don't employ one.