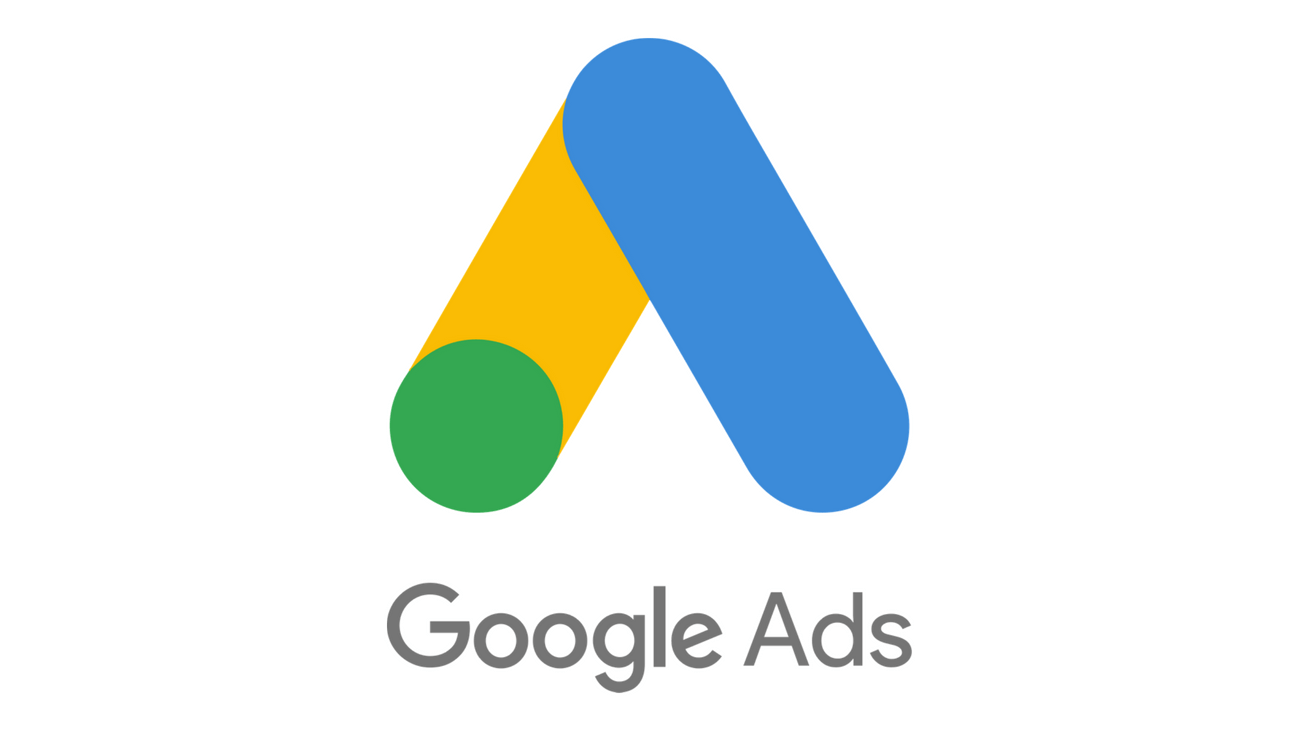 Google AdWords to Become "Google Ads"
18 years on, and Google AdWords has changed to Google Ads, so what does this mean?
As of July 24th, Google AdWords will no longer be Google AdWords, the Google product will move into a new branded platform called Google Ads. This decision was made to help businesses of all sizes connect with relevant customers across all channels and partner sites.
Google Ads will still consist of the same features and network of Google AdWords:
Search network
Display network
Shopping network
Video
So, what is changing?
The visible difference is that Google Ads users will notice is the new brand name and logo reflected on the platform, website, billing and help center. Google has made it clear that this new branding will not impact campaign performance, navigation or reporting.
Rather than logging into AdWords from adwords.google.com, you will log into Google Ads from ads.google.com.
Smart Ads for Small Businesses
With the introduction of Google Ads, smaller business can now use Smart campaigns, the new default Ads experience. Google have built Smart campaigns by tailoring "the innovation and advertising technology available on Google Ads for small business owners." This means that you will now be able to create Ads in minutes and drive real results—" like making your phone ring, sending leads to your website, or bringing customers to your store."
There are also some bigger and better features Google intends to release before the end of the year, follow our Facebook page for future updates on this.